View health care coverage you can count on.
Get Started
---
Learn About Financial Help
88% of members qualified for financial help in 20191.
1 CMS.gov, Health Insurance Exchanges 2019 Open Enrollment Report
See If You Qualify
---
Understand how to use your health care coverage.
Learn More
Plan network
Preventive care services
Essential health benefits
Prescription drug coverage
Annual Enrollment Period is open now until December 7.
Learn More
We are pleased to offer a STAR plan in the Travis Service Area. This plan is for individuals and families who qualify under Medicaid.
Learn more
---
BCBSTX CHIP Plan
This health plan is available to children (age 18 and younger) and pregnant women who do not qualify for Medicaid and live in the Travis Service Area.
Learn more
---
Our STAR Kids plan provides Medicaid services for children and youth age 20 and younger with disabilities.
Learn more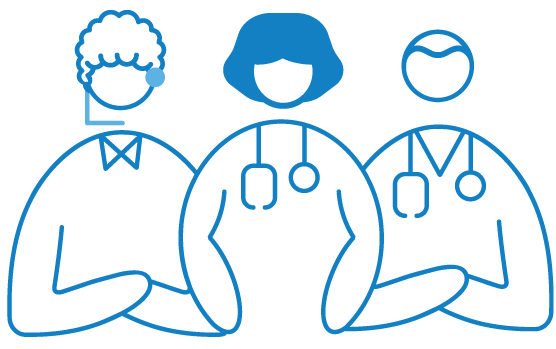 Find a Doctor or Hospital
Search for doctors, hospitals, dentists, pharmacies and more. Stay in network to help control costs. Members can log in for the most accurate, personalized search results.
Connect Online Community
Search articles and watch videos; ask questions and get answers. Topics include everything from improving your well-being to explaining health coverage.
Connect Now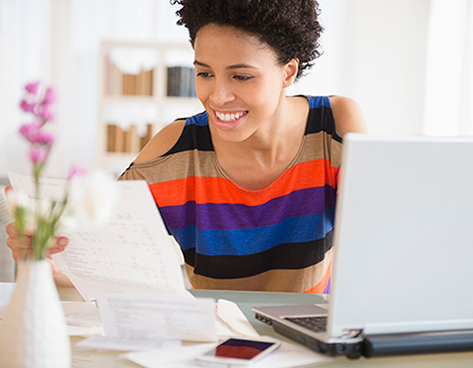 If your health plan year is ending, it's a good time to review your health benefits. You might have benefits you want to use before the end of the plan year.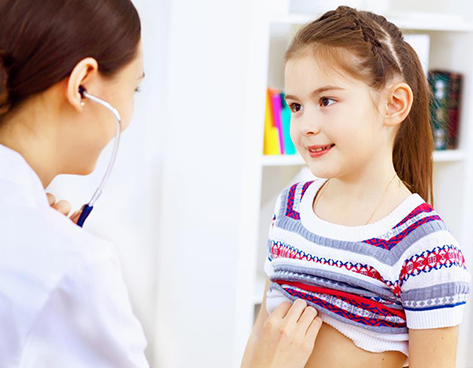 You can keep costs low when using your plan by staying "in network," which means using the doctors and other health care providers that are in your plan's network.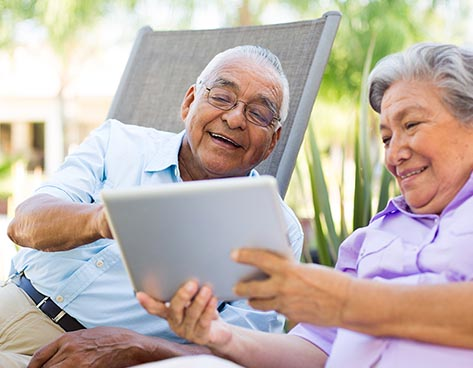 If you have questions about Medicare, you're in good company. It can be confusing. Here are answers to some common questions.